AIGA Student Board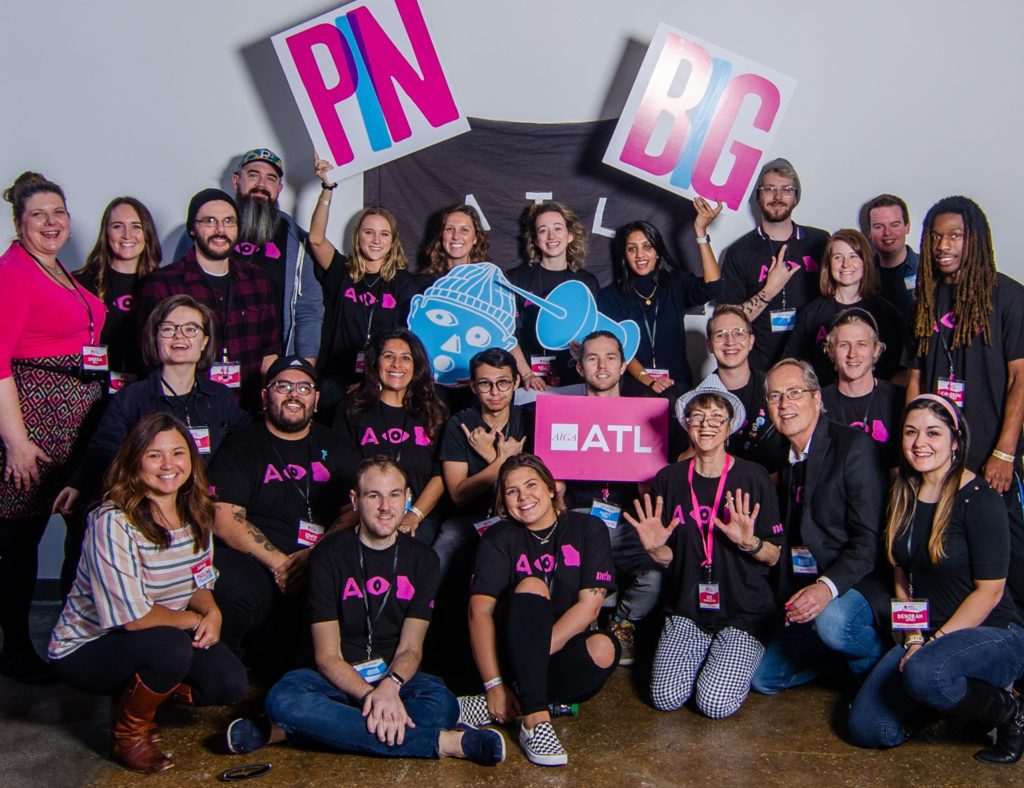 Want to join smart design students who are enhancing their design education with leadership skills and networking?

AIGA Atlanta has an active Student Board with members who share their passion for design and learning with the community. The student board and members from Atlanta-area design schools work together under the guidance and direction of the Education Chair.

The Student Board President also works alongside the AIGA ATL Professional Board. Together, we strive to create events around the city that inspire learning, help springboard design careers, and cultivate relationships in the design community.

Some past events organized by the Student Board include: the Annual Pin-Up Show, Portfolio Review, and Type Fight, as well as opportunities to hear from brilliant designers. More informal community mixers have included bocce ball and kickball, pairing students with professionals or students challenging professionals.

The AIGA ATL Student Board is a great way to make connections and, more importantly, relationships with your Atlanta design community. Monthly meetings are open to anyone interested in attending and typically held on the first Saturday of each month. Register for our next one on the Upcoming Events page! Interested in learning more? Email us at AIGA ATL.
Get Connected: Follow us on Instagram or Like us on Facebook
Current AIGA Student Board Members
Camilla Richardson, President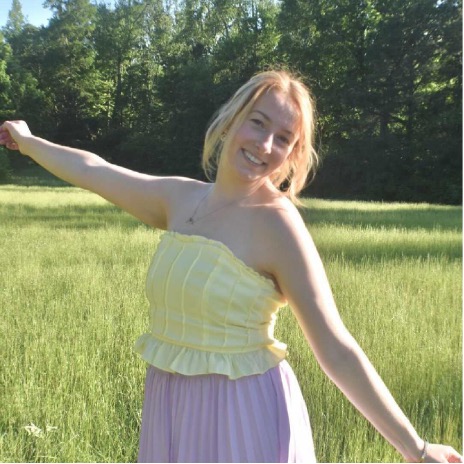 Camilla is currently a Graphic Design Student at Auburn University and plans to graduate in December 2022. She is a triplet from Montgomery, AL, and loves fine arts, such as painting and drawing. Camilla also takes part in the AIGA Student Board at Auburn University. She currently interns on campus with the campus dining marketing team and is also the social media intern with her local humane society. In her spare time, she enjoys hanging out with her friends, such as the previous President, Abby Schmidt. Camilla has a passion for design and communication and hopes to share her love with others.
Amanda Reif, Secretary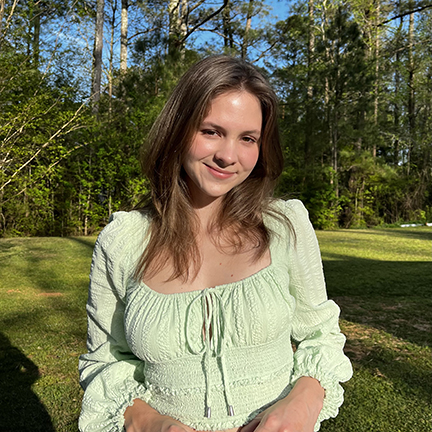 Amanda is a Marietta-based creative just finishing her junior year at Kennesaw State University. In hopes of graduating in the spring of 2023, she's thoroughly enjoying her time here at KSU while she works towards her major in graphic communications. Amanda joined the Student Board as Secretary in March 2022 to help grow the student design community in Kennesaw. Being exposed to a variety of different art forms she's broadened her skillset in countless ways. Working alongside incredible, talented, and experienced professors and peers, she's learned how to create in more ways than ever before.
Mirna Turcios-Galvez, Communications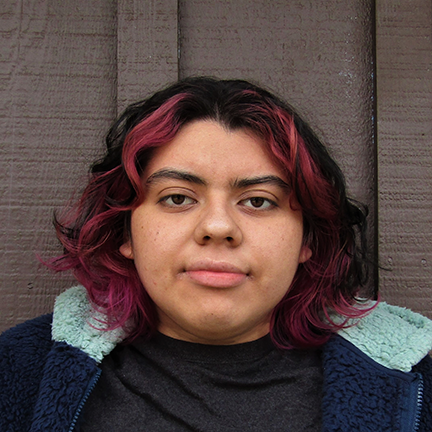 Mirna Turcios-Galvez is currently a graphic design major at the University of North Georgia. She enjoys learning about different art mediums like pottery and printmaking. She got interested in graphic design because of the ability to create versatile and unique designs. In her free time, she enjoys working as a team member at her university's clubs and likes to care for her neighborhood cats. She is very excited to start her position as the new Communication Chair and to learn new things from the AIGA Atlanta community.
Angelica Cummings, Diversity & Inclusion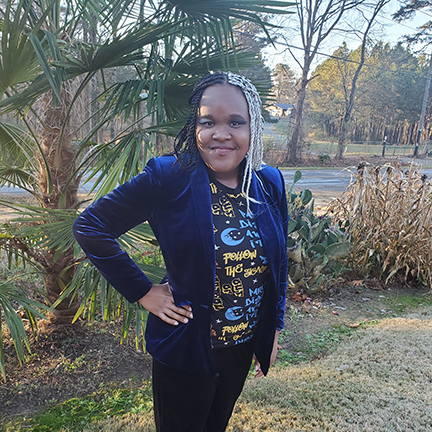 Angelica is a 21-year-old junior studying graphic design at the University of North Georgia. She is from Buford, GA, and will graduate in 2024. Aside from graphic design, her passions include writing, painting in her sketchbook, and photography, and she also enjoys being around family and friends. She joined the AIGA Student Board in December of 2021 and was inducted to the DEI position in 2022. She hopes to carry on a legacy for her position while growing her career within AIGA and learning new and inspiring techniques that she can apply to her art.
Carlie Hedges, President Emeritus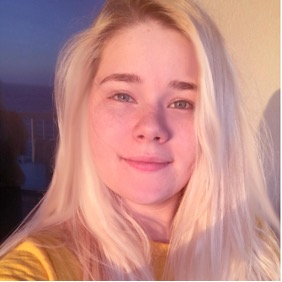 Carlie Hedges is currently a freelance Illustrator and Graphic Designer based in Georgia. I am actively involved with the AIGA Student Board. She also loves to learn new trades such as photography, painting, and animation. She's currently studying at Columbus State University for a BFA with a focus in graphic design and is expected to graduate in May 2022. She is always looking for fun creative work that would challenge me and my artistic ability in some way. She enjoys learning and mastering new things.