The IoPP  Southeastern  Chapter Proudly Presents NextPack 2014
WELCOME to our 5th Annual Summit on the Future of Packaging
To be Held at the Beautiful
Cobb Energy Centre  -  April 24, 2014
 The Institute of Packaging Professionals' (IoPP) Southeastern Chapter is dedicated to creating networking and educational opportunities that help packaging professionals succeed.  We provide members with exclusive opportunities to network with the industry's game changers and share information with packaging colleagues about the latest topics and technologies.
Every Spring, our NextPack Summit is our season closer, and one of the highlights of the year.  This event presents a diverse platform of industry leaders, selected to share their knowledge and experience in the packaging industry. A wide variety of packaging professionals attend, and participants connect with colleagues on design improvement, line efficiency, product protection, brand equity, new packaging technology, transportation, sustainability and much more.
With easy access from I-75, this year's event will take place at the beautiful Cobb Energy Center on April 24, 2014 from 1:00 p.m. to 6:30 p.m. and features four very engaging and knowledgeable speakers, including: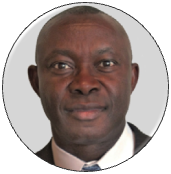 Dr. Michael Okoroafor, H.J. Heinz Company
Vice President, Global Packaging R&D/Innovation, and member of the Global R&D Council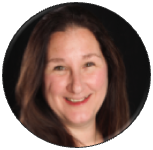 Lisa McTigue Pierce, Packaging Digest,
Executive Editor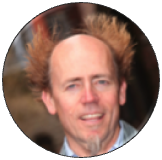 Stanley Hainsworth, Tether
Chairman, Chief Creative Officer
Get Involved.  Sponsorship Opportunities Available!
REGISTER TODAY!
Promo Code for all AIGA Members who wish to attend our event for a discounted registration fee of $100.